First year at Edgard & Cooper
Roughly a year ago, I joined Edgard & Cooper as a front-end developer. Coming from a web agency, I noticed that things were a lot different than I was used to.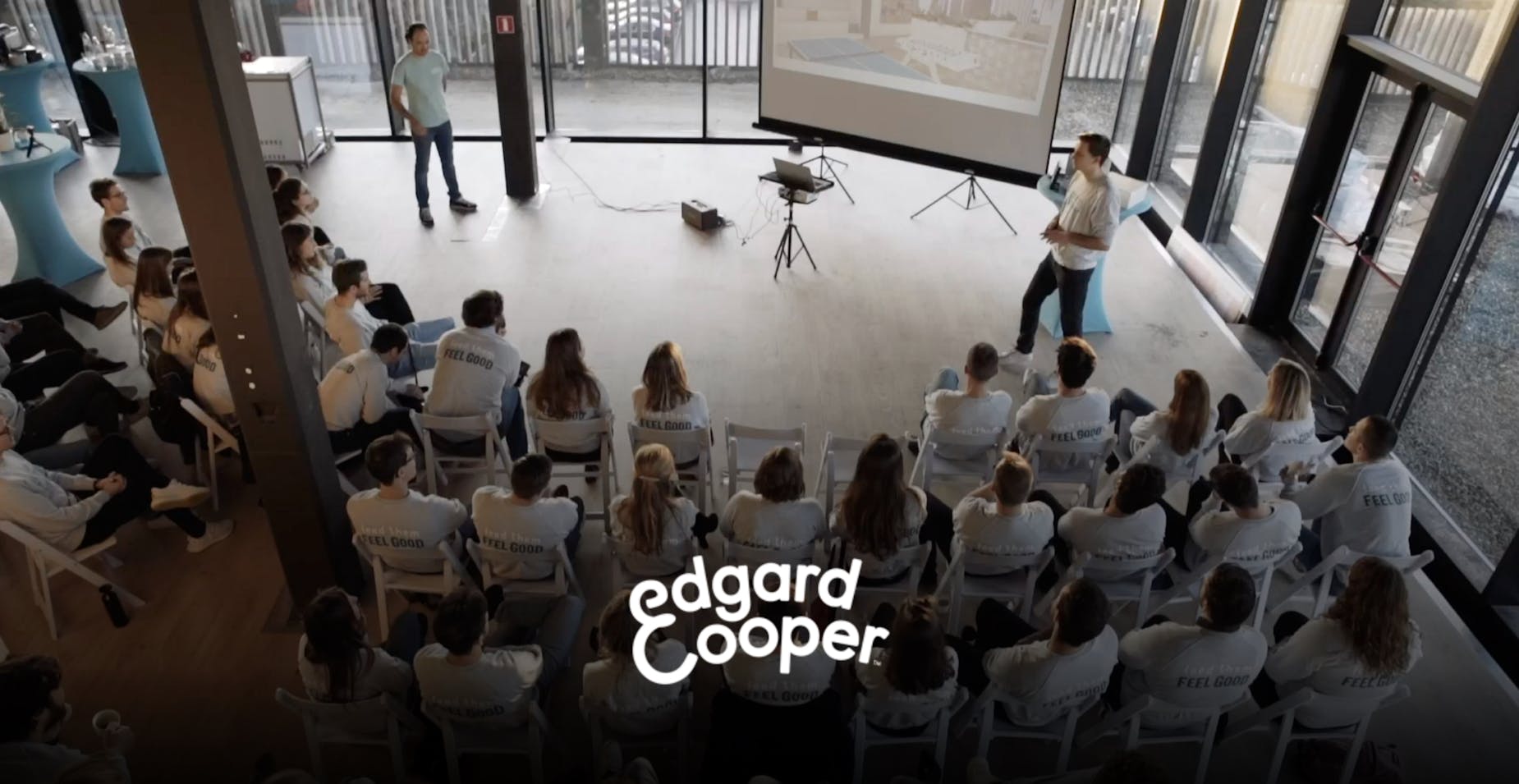 Engaged from day 1
Starting a new job is always difficult. Having barely slept due to the excitement and nervousness, I went to the office.
Once I got there I immediately got welcomed by the team and even received a nice welcoming package: a reusable water bottle, a sweater, a t-shirt, a notebook, my equipment, ...
The first weeks were all about getting to know the company and culture, and of course the current tech stack. There was a lot to take in, but luckily the team was very understanding and let me take my time to process all the information.
The whole team really delivered an amazing onboarding experience. What surprised me the most was that all founders took some time to have a chat with me on my first day.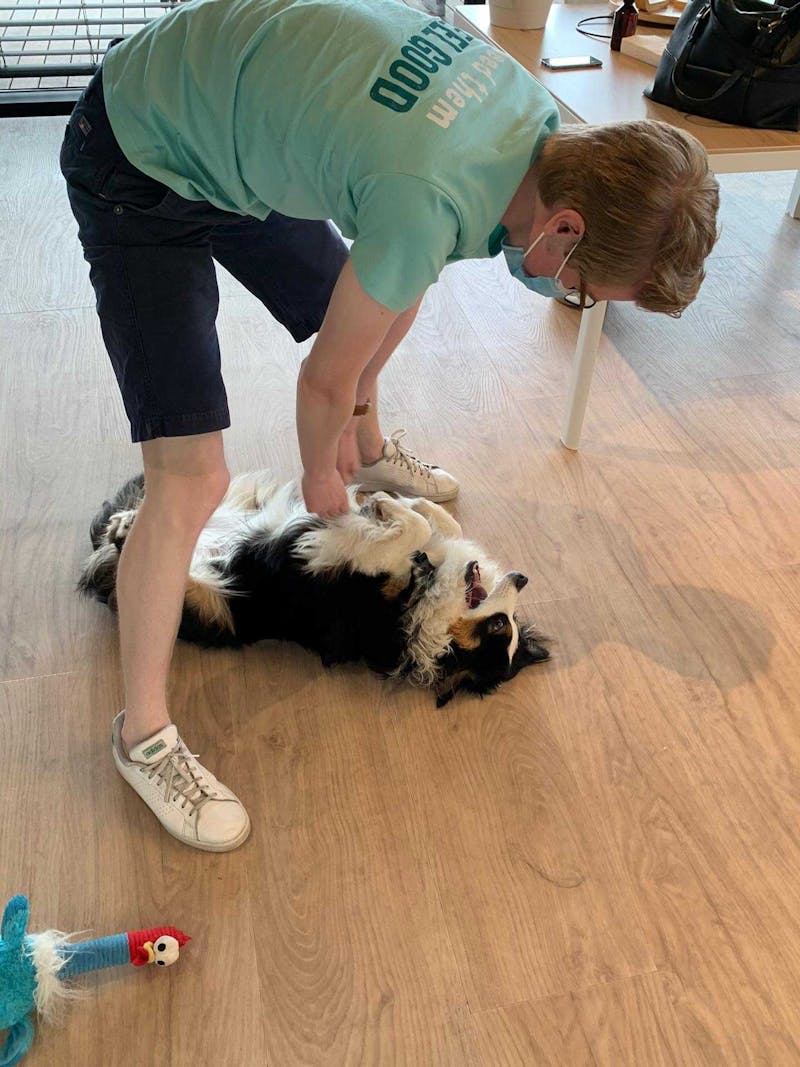 A different way of working
Comparing an agency workflow with that of a FMCG company is like comparing apples with oranges. There are a lot of differences in structure and workflow.
Before I made the transition I was worried that there would be too little to do and that I would get bored easily. The opposite is true: I feel that working on a bigger tech stack is a lot more diverse than working on a lot of small projects.
Though sometimes it can be a bit frustrating, e.g. when you're working on a new setup for a longer period of time and you feel like you haven't released anything in ages. That's why working in sprints feels great: it provides a way to justify how you spent your time and a possibility to present your work.
Fun activities
The people team at Edgard & Cooper organizes various activities throughout the year. This keeps the engagement high and brings moments of reflection and relaxation. The effort that goes into these activities is incredible, shoutout to the people team!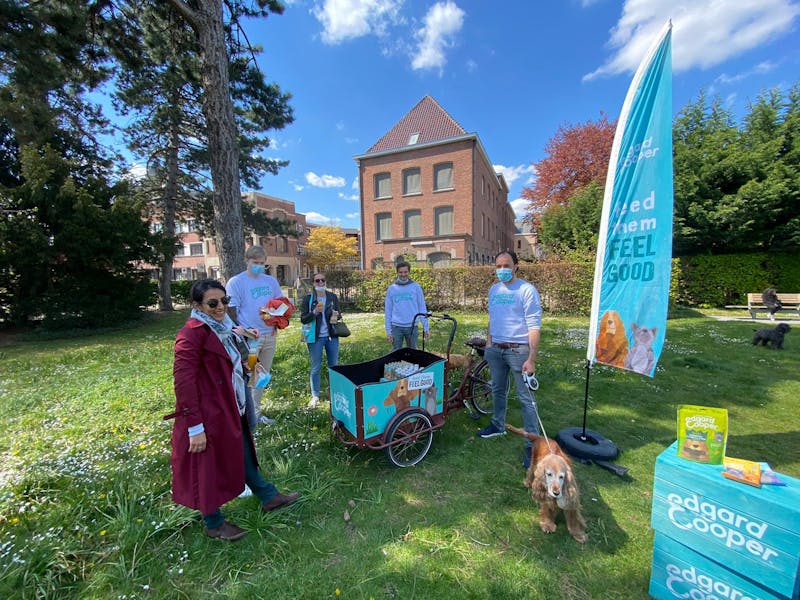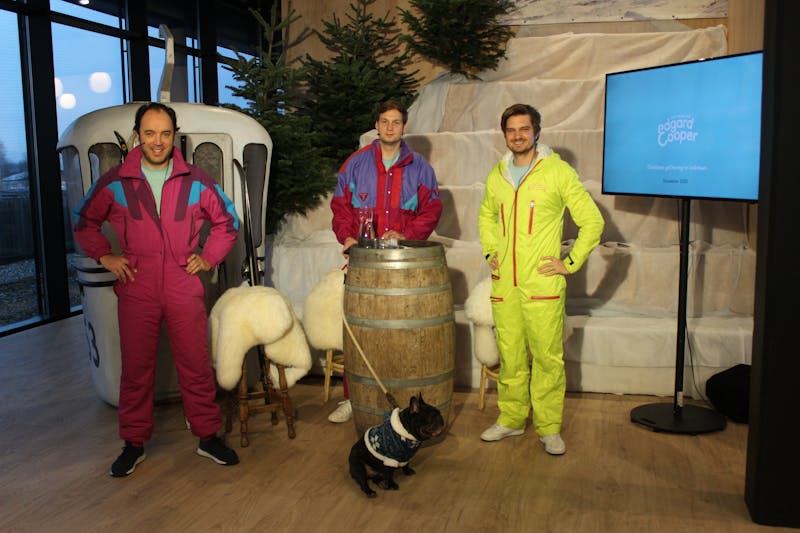 Communication is key
Sharing knowledge and giving/receiving feedback is essential for your own growth as well as being able to deliver.
Values matter
The values of Edgard & Cooper keep everybody in sync.
Focus on health
Sitting all day thinking and staring at a screen is very unhealthy. It's necessary to plan in some downtime during your day.
Benefits of not having timesheets
Not being bothered to fill in timesheets frees up time to focus on what's most important.
New technologies
Using Next.js and GraphQL has been a joy (:
Focus on MVP
You'll discover critical errors much faster when you focus on building a MVP.
In hindsight, I feel like I've grown tremendously over the last year. This is all a result of the great environment I'm currently in.
It has also been a humbling experience because the learning curve was pretty steep. It serves as a constant reminder that we have a lot to learn. Even if you got things figured out today, you might need to learn something new tomorrow.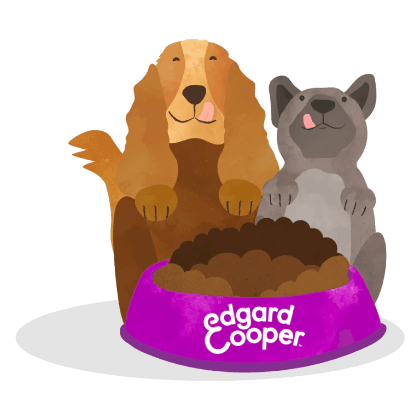 Want to learn more about Edgard & Cooper?
Go ahead and visit the official website!
Visit Edgard & Cooper